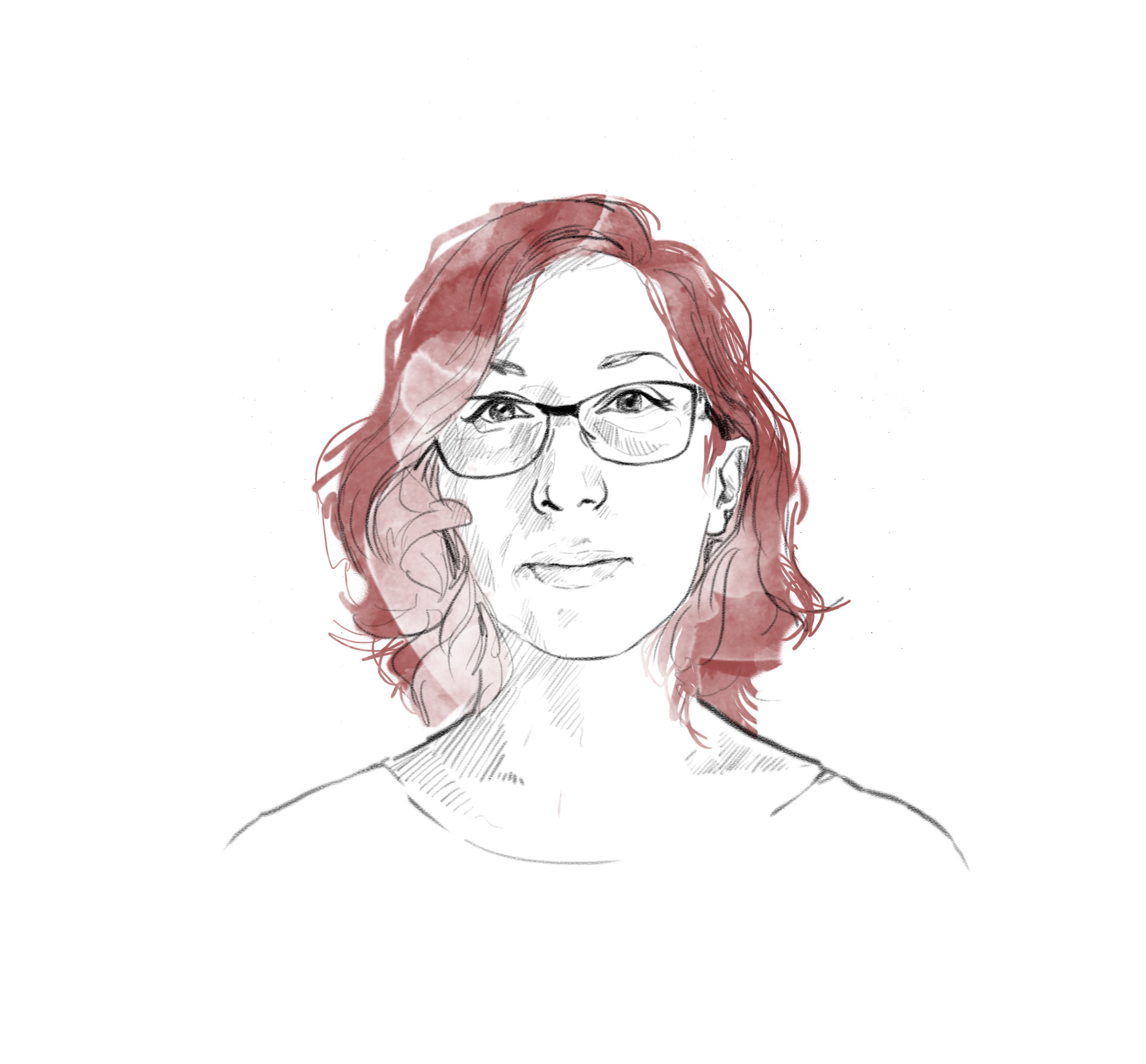 Hello!
I'm Mary. I'm a freelance illustrator living in Berlin, Germany. I create digital artwork for editorial, branding, and marketing clients. I love working with creative agencies, startups, and individuals who want to bring colorful illustration into their visual communication.

I love drawing hands and faces and I have a thing for bright colors. 
Flok Design & Communication
Berlin School of Economics and Law
Contact me!
hello@flymaryfly.com
or use the form provided below